Only $3.25 per square foot! Pack of 10 - Free Shipping in the Continental USA!
Inspired by the optical illusions of M.C. Escher, our signature stacked block design brings surreal isometric tessellations to life. We've taken a nod from Escher's impossible cube and make it possible to transform your drop ceiling into a visual showstopper. Our Brutal designed 3D tile forms add interest and inspiration to elevate any residential, or commercial space.
This decorative 3D Blox ceiling tile design is both retro and ultra-modern, making it ideal for new construction or renovations to add a modernist touch with an architectural flair. 
Type: Drop In
Grid size: 15/16" width only 
Dimensions: 2'x2'  Actual Size - 23-3/4" x 23-3/4".
Color: Bright white
Thickness 0.019" (1/2mm)
Weight is 9 ounces 
Feature height: 1.4" above and below the grid plane
Class A Fire and Smoke Rated
Our PVC material is ASTM-E84 Class A fire rated (Tested 10-2020).
Made better to keep you safe.
Moisture Resistant
Our tiles will not stain or degrade from exposure to moisture! Brutal tiles are thermoformed from exterior grade PVC sheet. The same durable resin formulation is also used on exterior siding and rain gutters for longevity.
Feather-light Installation
Brutal tiles are very thin, lightweight and quite flexible, and as if by magic become rigid and self supporting once placed in any standard size drop ceiling grid. They look as solid as plaster once placed.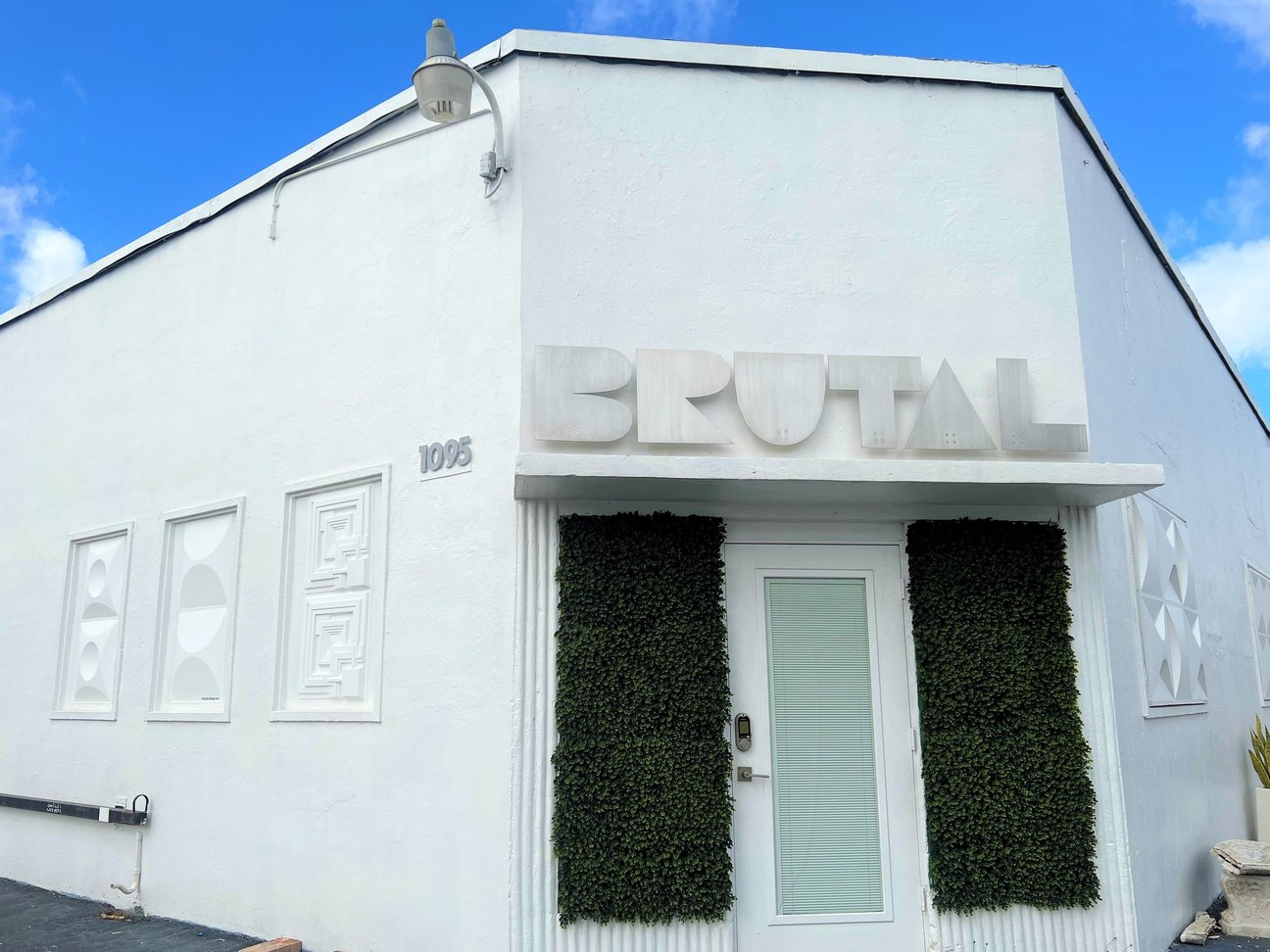 Iconic Modern Design
Taking inspiration from the Brutalist tradition of Modernism, Brutal tiles were created to bring the large scale grandeur of Brutalism to your home or business. Every inch of our tiles has been engineered to perfection. Our tiles are made with exterior-grade PVC that is completely moisture resistant, and easy to clean. The tiles easily drop into any standard size drop ceiling.
Our approach with our premiere series of tiles has been to create deceptively simple shapes, that combined in large field can result in a captivating interaction of repeating patterns in light and shadow. These tiles are also optimal for staging dramatic lighting effects.
Brutal tiles are especially compatible with modern, contemporary and mid-century modern spaces. Brutal tiles are dynamic, three-dimensional, and reversible. They can be flipped and rotated, combined and swapped in a near-infinite array of combinations.
Frequently Asked Questions
What makes Brutal Ceilings unique?
Brutal tiles are dynamic, three-dimensional, and reversible. They can be flipped and rotated, combined and swapped in a near-infinite array of tile combinations. Our tiles are also optimal for dramatic lighting effects. Spotlights, high hats, and RGB LED strips can be used around the periphery of the ceiling to create alternately contrasting and colorful ceilingscapes.
Are Brutal tiles compatible with standard ceiling grids?
How are these superior to regular drop ceilings?
Which Brutal tiles can accommodate lighting?
Which Brutal tiles can be glued up?
Can Brutal tiles be painted?
Are Brutal tiles textured?
What do I need to install Brutal tiles?
Can Brutal tiles be used as edging tile?
How many ways can Brutal tiles be arranged?
Can I use Brutal Ceiling tiles under my old ugly acoustic tiles?
The Brutal Difference
Material
While standard tiles get soggy and decay with mold, Brutal tiles are made from sanitary exterior-grade PVC that will never rot or decay. The tiles will not yellow when exposed to UV light from fluorescent lights or sunlight.
Design
Where standard tiles are ugly and mundane, Brutal tiles offer an array of elegant three-dimensional designs in bright white with a hyper-modern touch. They are also molded with a fabric texture for extra artistic flair. They look great from a distance and very interesting close up.
Versatility
Standard acoustic tiles really only have one way to install, whereas Brutal tiles can be rotated, flipped, and swapped to create anything from a uniform grid to a dynamic and eye-catching ceiling landscape.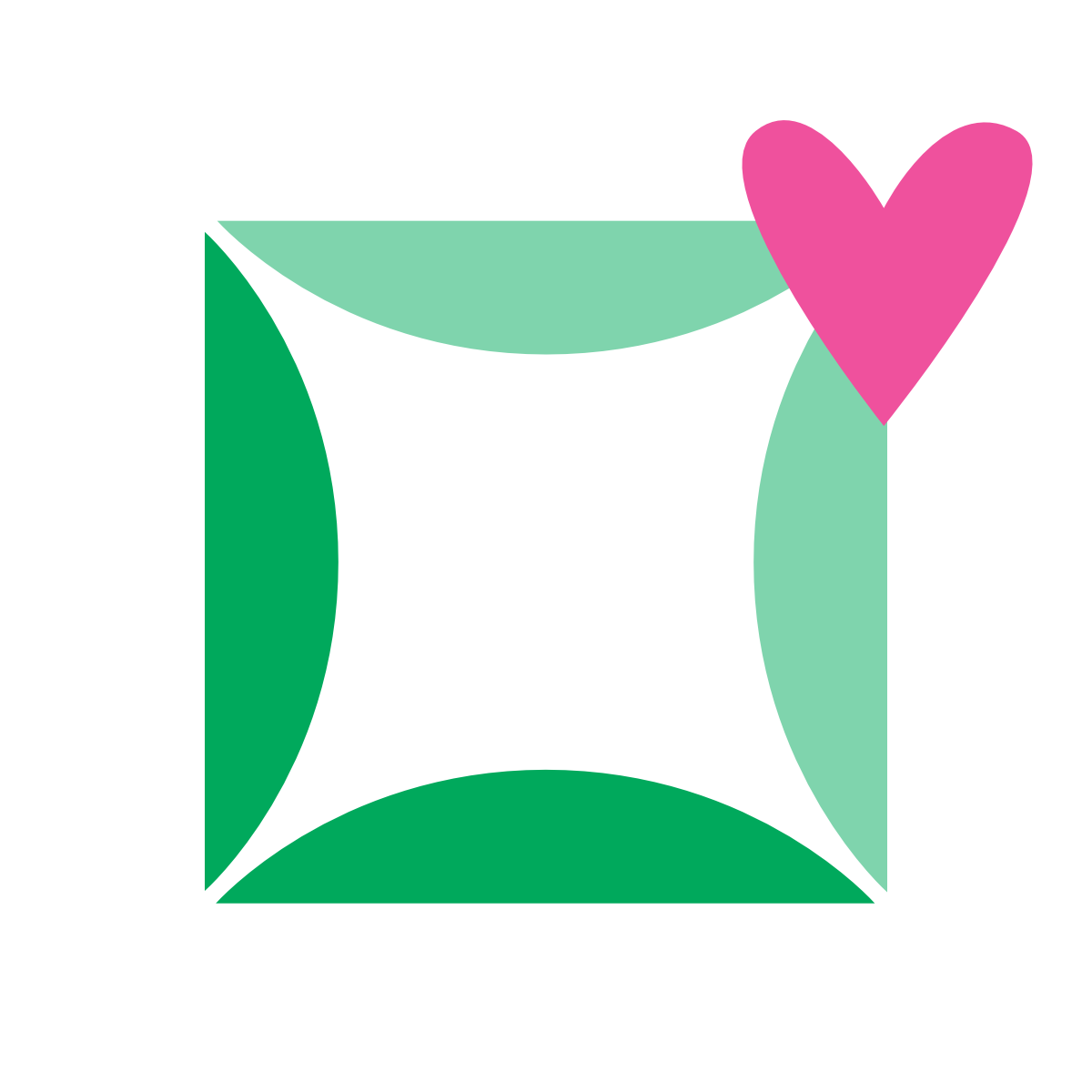 Installing Brutal Ceilings is Easy!
Drop In
Install your Brutal tiles in the same orientation for a uniform look, or shuffle, rotate, and flip them to create a captivating ceiling look.
Due to their 3-D shape, Brutal tiles should not be cut down for use as edge tile.
Lighting Features
The recessed round shape of our Globen tiles naturally lends itself to high-hats and other lighting features. Pre-cut holes through the tiles with a utility knife or scissors to match the light locations.
All lights should be hung from weight supporting features on the ceiling above the tiles.
Glue Up
Not all Brutal tiles work with Glue-Up, if this is needed we recommend using our Globen Europa or SoBe tiles which will lay flat for gluing on your ceiling or wall.
Globen, Europa and SoBe tiles can be easily glued to any flat substrate to create a feature-rich expanse without a standard ceiling grid.
Explore the Brutal Ceilings Collection